Individual & Marriage Intensive Counseling Retreats
Accelerated Counseling For Busy Individuals and Couples
Overcome Anxiety & Depression
Strengthen Your Cherished Relationships
Exhausted from trying to change yourself
Something needs to change
Frustrated in your relationship
Intensive Counseling Retreats Are:
Help When You Need It Most
Counseling retreats get you help in a condensed fashion. Allowing you to make meaningful progress in a few days instead of several months.
An Investment In Your Well-Being
Counseling retreats are an investment in the future of your success as an individual, a worker, a partner, and even a parent.
An Opportunity For Transformation
Many of our clients come to us feeling shame and broken. Our process provides a space to find healing and create a plan to confidently move forward.
How Counseling Retreats Work
Counseling Retreat Services
Counseling Retreats for Individuals
A 3-day counseling retreat to fully understand yourself, address the issues, and experience growth.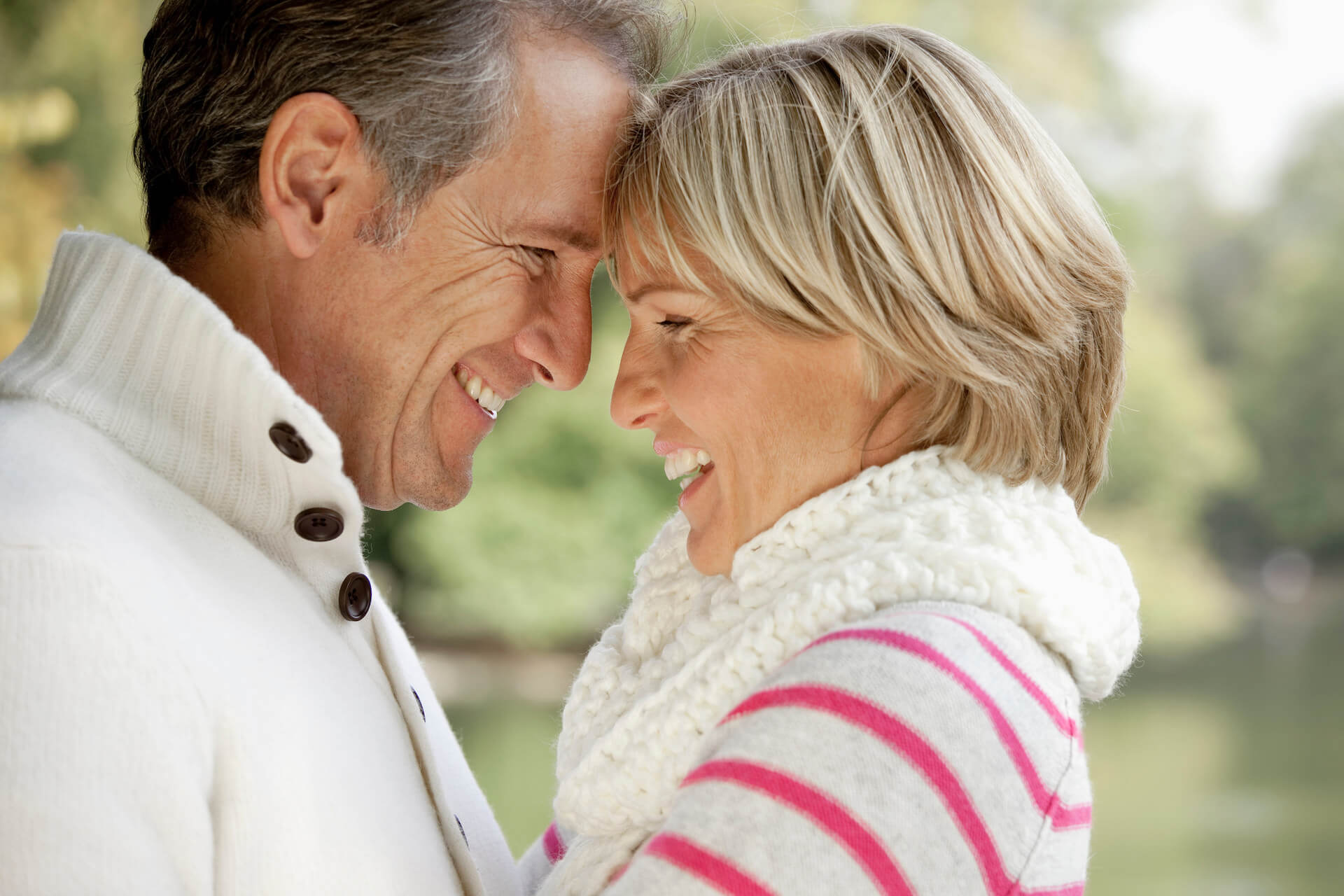 Counseling Retreats for Couples
A 3-day counseling retreat to focus on each other. To heal & to grow, together.
Getting Started With A Counseling Retreat:
Fill Out New
Client Intake Form
(Click here to get started)
FREE Personal Phone Consultation
To see if a counseling retreat is a good fit for you.
Start Your Counseling Retreat
We'll start the process so you can experience healing and growth.
Why People Choose Syrona Intensives for Counseling
"Dr. Kelly got into the trenches of aching grief and pain and pulled me out in ways I never dreamed possible. The counseling retreat healed and set my heart and soul free".
~38-year-old female
"Nothing really prepared me for the sheer amount of insight and understanding I gained during my intensive retreat. I laughed, I cried, I got clear. And I found my way out with the compassionate and talented guidance of a true professional. Thank you!"
~46-year-old male
"There are really no words to adequately describe how fantastic Dr. Kelly is in her approach to your problems. Her warmth and sincerity is truly amazing. Her great team, Sandy and Tumary are also amazing.
Three days of intense soul searching and really discovering who you are inside. There is no question that they saved our relationship"
"Not only did I learn so much about myself but also how to help guide my son through this world and how to truly give him what he needs. I left feeling a sense of ease and strength that I didn't know I had. Going to work with her was truly the best decision I've ever made for myself and I will be forever grateful to have gained tools, techniques and comfort in the way I can navigate the world for myself and those close to me."
We Provide Intensive Counseling Services For
Depression; loss of interest, lack of motivation, feelings of hopelessness, emptiness
Grief, Loss, or Bereavement
Self Improvement and Discovery
Feeling too much or too little
Flashbacks/PTSD/Acute Trauma
Lingering effects of childhood trauma as an adult
Abandonment/Rejection Issues
Marriage Problems; growing apart, infidelity, divorce
Anger: Too much/Too little
Big Transitions; going to college, getting married, having children, retiring
Problems with Guilt; too little, too much
Parent/Adult Child Issues
How Do I Know if a Counseling Retreat is Right For Me?
A Counseling Retreat might be for you if:
You are, or have been, in therapy, but frustrated because you aren't getting to your CORE issues.
You normally consider yourself to be a high-functioning individual, but something in your life has you knocked off your emotional feet, you're scrambling – and you want to deal with it right away.
You need more time than one hour of therapy a week to delve into painful, emotional material.
You have the time and financial resources to have three or four consecutive days, one-on-one, with a highly-trained, senior-level psychologist.
You want intensive, high quality couples therapy to identify and repair whatever painful ruptures that are harming your relationship.
A Counseling Retreat might NOT be for you if:
You don't feel ready (or willing) to deeply explore your life experiences and experience the emotional discomfort that might accompany this journey.
You are unsure about whether you want to fully open up and engage in the therapy process.

You are in a degree of emotional crisis where you don't feel safe or stable enough to manage unsupervised time after therapy ends for the day.

The extended time and financial fees required for a counseling retreat would cause you an undue level of burden and stress.

If you want couples therapy, but there is active violence, drug, or alcohol use in the relationship.
How I Partner With Other Therapists
Do You Have a Client That Needs More Support?
Sign up now to get a FREE guide on Syrona Counseling Retreats and an FAQ on how I partner with other therapists!
Accomplish months of traditional therapy in about 3 days with our counseling retreats
"Dr. Kelly is the absolute best! The techniques she uses in her intensive therapy sessions are incredible. I have learned so much about myself in all of my therapy sessions. I am on such a bright path for my future, and I am a better person today because of Dr. Kelly. If you are struggling with your inner self, a relationship, etc. I would strongly suggest you reach out to Dr. Kelly today."
Frequently Asked Questions
How much does a Syrona Counseling Retreat cost?
Counseling Retreat with Dr. Kathy Kelly: $1,500/day
$4,500 for a 3-day individual retreat (7 hours each day)
$5,000 for a 3-day couples retreat (7 hours each day)
$6,000 for 4-day couples retreat (7 hours each day)
Counseling Retreat with Sandy Hartley or Termary Hernandez: $600/day
$1,800 for a 3-day individual retreat (7 hours each day)
$2,400 for a 3-day couples retreat with Sandy or Termary

This is because Sandy and Termary will work through a timeline individually with each couple member the first day.
So, the cost is $1,200 for the first day because it requires two clinicians. The cost for the final two days is $600 per day.
What's included in the price?
Included: Snacks, beverages, and lunch.
Not included: Airfare, hotel or transportation.
What is the follow up after a counseling retreat?
We offer follow-up tele-health sessions after your counseling retreat, but due to inter-state licensing laws and time constraints, we can not take clients on as regular, weekly clients.
This is why we recommend that you have a primary therapist if you will benefit from on-going therapeutic work after your retreat. Some of our retreat clients return for half-or full-day "tune-up" sessions if wanted or needed.
If you do have a primary therapist, we provide professional consults before and after your counseling retreat, to create a seamless transition – in and out of the retreat – for both you and your therapist.
I have never been in therapy before. Can I still attend a counseling retreat?
Yes. While most of our clients either have had, or are in therapy. We love working with clients who are new to the whole therapy experience. A counseling retreat is an immersive therapy experience. It works best for those who are able and willing to be reflective and curious about their feelings, thoughts, and memories. For many of our clients who haven't had therapy before, they tell us they love getting started this way, and they do great – they don't know therapy any other way!
Is a Syrona Counseling Retreat just another form of talk therapy?
No. Most people attend a counseling retreat so they can move beyond talk therapy. Most of our clients need help to shift the automatic and dysregulated aspects of their emotional functioning into a more functional and regulated state. So while all counseling retreats include a mixture of education and some talk therapy, the experimental work is focused on both "top-down and body-up" techniques and approaches.
What happens in a Syrona Counseling Retreat?
Your counseling retreat starts before you arrive with a personal, pre-retreat consultation. Here we go over the results of your online mindset and life timeline questionnaires. Based on our discussion of your results, we work together to create a plan for your 3-or 4-day retreat. We identify what your core issues are, what you want to change, and discuss the most effective therapy intervention options.
As trauma-informed therapists, we are trained in the current, state-of-the-art, cognitive-, emotional-, and body-based therapies. What we specifically do, and why, depends on what is needed to meet your therapy goals.
Since you don't take insurance, can I bill my insurance out-of-network?
You are welcome to submit the invoice for reimbursement but in our experience, very few insurance companies will reimburse more than one hour of psychotherapy a day. Some of our clients have had success receiving partial reimbursement by working with a case manager, but in general, we tell our clients that the Syrona Counseling Retreats are not a covered service at this time.
Many successful people and couples struggle to overcome their issues because they feel they should be able to do it alone. That's why we created counseling retreats to get months of therapy in less than a week. This way you get the help you need, learn the skills to prevail and get back to living a healthy successful life.